General information about Mountune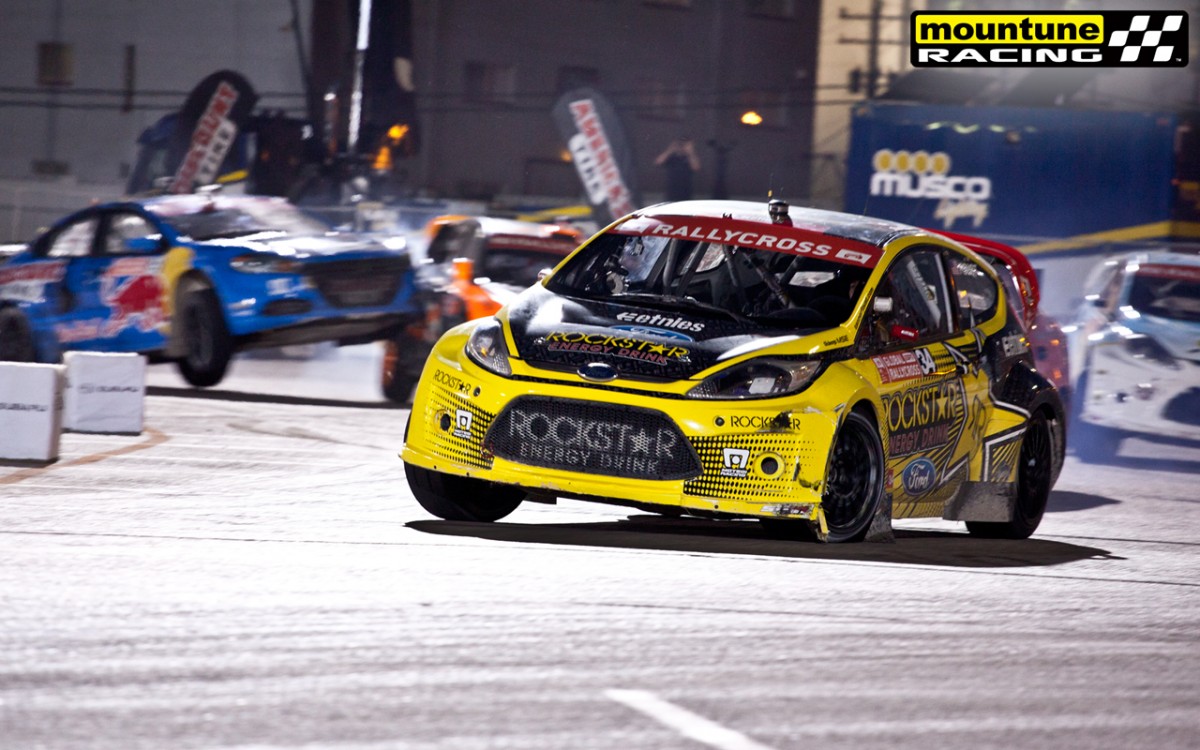 The home of world-class race engines and class-leading performance upgrades.
With your support and our passion for excellence, we've been able to expand and develop our existing motorsports business to include road car performance upgrades.
Mountune road car products are designed and developed by enthusiasts, for enthusiasts, the drivers that want just that little bit more without sacrificing quality, driveability and resale value.
With unrivalled engine performance and exceptional reliability, Mountune race engines put teams at the front of the grid - You will not find a better engine partner for your race car or team.